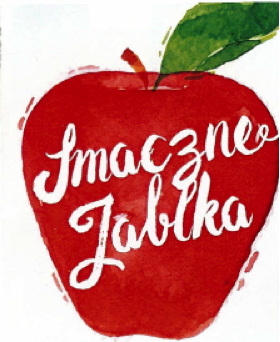 Free Admission!
When: Sunday, October 7th from 11 am to 4 pm
Where: 102 Liberty Street and at the Annex
The Annual Smaczne Jablka Festival celebrates Winona's unique Polish Heritage.
Minnesota's Polish culture comes to life in Winona …
Please Join Us!
Polish Food & Beer
Arts & Crafts
Children's Activities
Polish Sheep Dogs
Great Food & Smiles!